From the Desk of Clearissa Coward's Command Center
Trash To Treasure Farmhouse Style
A Cozy Lifestyle with Clearissa Coward
My first three DIYs/upcycles for 2020. I know you will enjoy the process and that maybe it will give you the incentive to take something old and turn it into something new and useable as well. Everything used in these projects was already in-house and cost me nothing. Enjoy friends.
Thank you guys for all of the support you show to me and my blog. I feel so blessed because of you.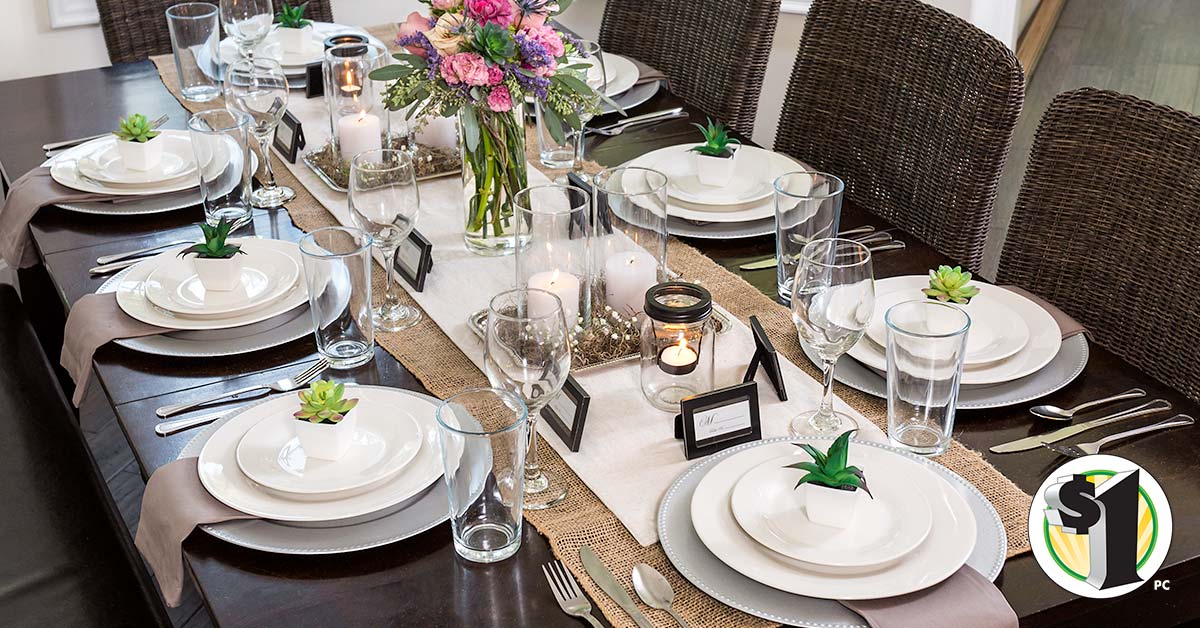 Dollar Tree – Great Bargains and Shipped Directly To Your Home
You may also enjoy this article. 
Until next time…Find And Remain In Your Own Personal Element – Hugs & Blessings!
You Can Find Me:
Interviewed/Featured:
Homeyou
WPBlogging 360
Hobsess
Spanx
Share this post with your friends. I greatly appreciate it and I appreciate you.
Leaving You With Hugs & Blessings,