From the Desk of Clearissa Coward's Command Center
Entertainment Center Winter Refresh
A Cozy Lifestyle with Clearissa Coward
Today I am finally doing a bit of winter decorating. I am beginning with my small project. I am starting with my small entertainment center and it is a no-spend refresh which is always fun. Enjoy and let me know what you think of the completed process in the comments below. Hugs & blessings.
Thank you guys for all of the support you show to me and my blog. I feel so blessed because of you.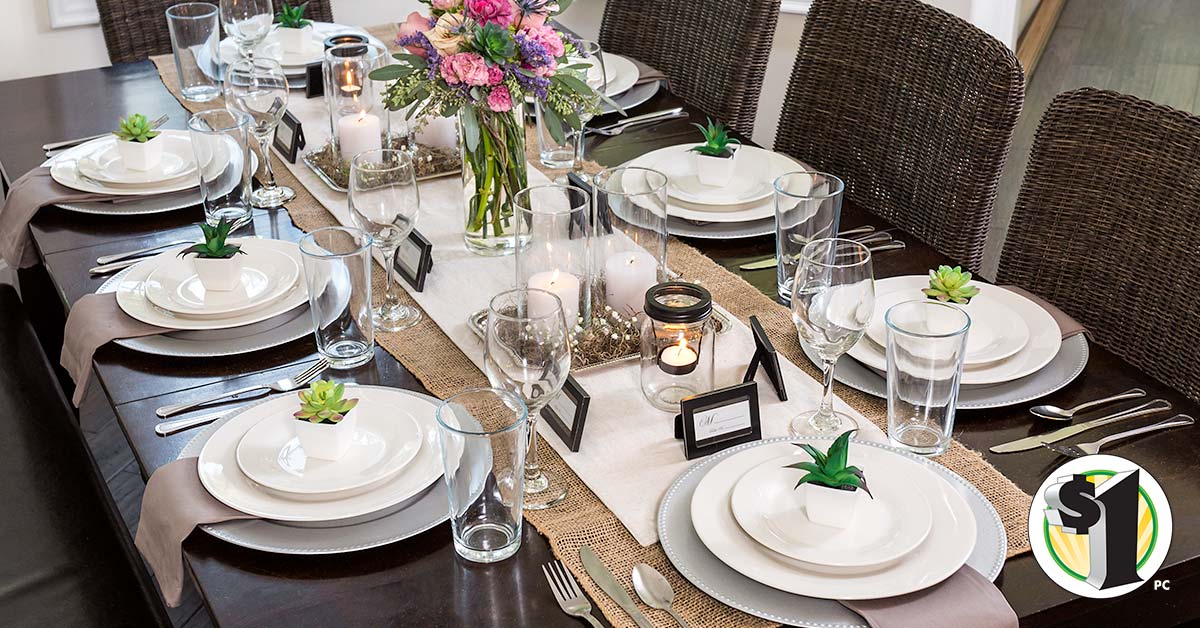 Dollar Tree – Great Bargains and Shipped Directly To Your Home
You may also enjoy this article. 
Until next time…Find And Remain In Your Own Personal Element – Hugs & Blessings!
You Can Find Me:
Interviewed/Featured:
Homeyou
WPBlogging 360
Hobsess
Spanx
Share this post with your friends. I greatly appreciate it and I appreciate you.
Leaving You With Hugs & Blessings,