What Do You Do With Old Christmas Cards?
Do you still send Christmas Cards through the USPS? I do. I love the process of choosing a Christmas card style each year, addressing, and getting them in the mail on time. I love sending them because I love receiving them as well. If you are like me and still mail your Christmas cards, it's time to get that Christmas card list updated. Add new friends or update the addresses of friends who have moved, etc. But I have a question for you, what do you do with old Christmas cards? I also have a few tips.
Use Them:
I always end up with leftover Christmas cards each year because I never use both boxes that I purchase. I never want to send the same cards two years in a row. I do however keep them and rotate them until they are gone. I began the process of numbering the boxes of leftover cards and I place the box number next to the name on my Christmas card list. That way I know who received which Christmas card the year before. That way I do not send the same Christmas card to the same household for two consecutive years.
Craft With Them:
Once the holidays are over you can store them and use them for Christmas crafts the following year. It's a great family project and fun for the children. You can make children's crafts for the tree or as gifts. Such fun. The kids will love it.
I enjoy making hang tags and/or gift tags using old Christmas cards. The more colorful the Christmas card the better These are simple to make and keep the paper/cardstock out of the landfill. There are many ways to upcycle old Christmas cards. From coasters to Christmas tree ornaments, let your imagination lead you.
Donate:
If you are not a crafter, that's okay. Check around and find out if pre-schools or elementary schools, can use the old Christmas cards. Perhaps schools can use the cards for some sort of crafting or other upcycling projects. You could also check with hospitals in your area as well. If there is a children's ward, perhaps they would be willing to take the cards.
Personal Shredder:
Another use for old cards is box filler. If you have a shredder at home, you can shred the old cards and use the shredded paper to pack gifts or as a filler in other boxes, you may be shipping. Think of how colorful your filler will be if you use old Christmas cards.
Dollar Tree
Tip: You can also do the same with junk mail.
Recycle:
Finally, if you do not need box filler or you do not have a personal shredder, you can always take your old Christmas cards to your nearest recycling center. The center will make it easy for you to just drop and go.
I hope I have helped to answer the question, What Do You Do With Old Christmas Cards? You can use some of the suggestions above or if you have other suggestions, please share them in the comments section. I would love to hear your suggestions as well.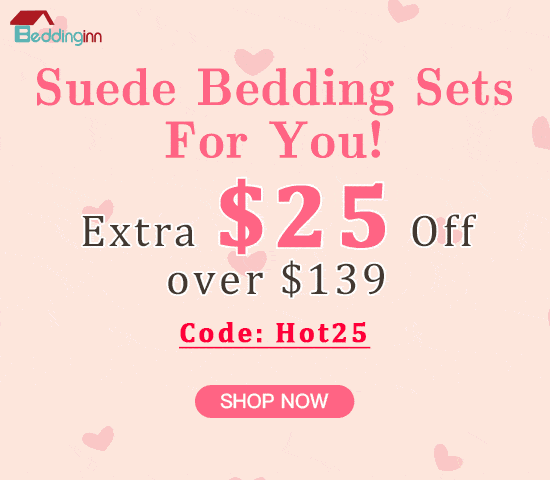 Don't forget to check out my eBook; Organize Your Life in 21 Days. It is available for download and has a variety of small projects to help you take on and complete organizational projects. Some you may not have even thought of.   Get your copy today.
Thank you guys for all of the support you show to me and my blog. I feel so blessed because of you. If you enjoyed this article, please Pin it.