From the Desk of Clearissa Coward's Command Center
 A Spring Refresh-Friday's Quick Tip Week #6
A Cozy Lifestyle with Clearissa Coward
This week's tip is a bit different. Usually, we are purging, paring down, taking things out of our homes. Not this week. Nope…this week we are making a list of things we need to bring into the home to make it spring cozy. This week we are focusing on A Spring Refresh.
There are affiliate links within this post. However, all opinions and ideas are my own. Clicking on and using the links to purchase products does not increase your cost at all. I appreciate your support.
Tips for bringing new things into the home are below:
Only purchase things that really speak to you and make you happy.
Only purchase items that are cohesive with your current style.
Only purchase items that fit into your current lifestyle. For instance, would it be conducive for a family with small children to purchase an expensive white couch? Nope…not unless it was slipcovered and the covers were washable.
Only purchase items within your budget.
Remember a refresh does not have to be expansive or expensive. Sometimes little things have a huge impact.
Grove Collaborative/Mrs. Meyers Cleaning Products
So, what are the small items with a huge impact that will bring spring into your home?
Pillows – it is time to change out the winter pillows and bring in some with color and texture for spring. However, I rarely purchase pillows anymore. I am now into pillow covers. They are less expensive, take up less storage space when not in use and come in all sorts of colors and sizes. Pillow covers are my new go-to for all seasons.
Plants/flowers – flowers can add life to any room and spring is the perfect time to add a fresh bouquet or a vase of faux florals to add spice to a room. Lavender, tulips, or dogwood branches make a huge difference in your cozy spring home.
My Avon Store – Shop Now
Throws/blankets – there is no better time than spring to launder all of those heavy winter blankets and throws and replace them with blankets and throws in a lighter fabric. Some spring evenings are still chilly so you will still need a throw, but you can make them lighter weight and in those beautiful spring colors.
You can also switch out your artwork. I realize art can be costly, but you can get creative and make your own. A large canvas, paint and your imagination is all you need. Or, stencil a sign with words that mean something to you and your family. It is possible and it can be fun.
Paint a piece of furniture a lighter color. That old scratched buffet that aunt Liz gave you would look beautiful in an off white. It would certainly brighten up the room…right?
How about a springy centerpiece for your dining room table or a new vignette for your coffee table? Both will give the room a new look for pennies or no cost if you shop your home. Don't forget to add spring florals.
Finally, you could paint a room. Nothing and I mean nothing makes a statement in a room like a new coat and color of paint. It is the easiest way to make a space feel brand new.
>
So there you have it, several ways to refresh your home for spring without bringing in unnecessary items. I will suggest that if you like you can apply the same rule we use for our closets to your home decor and that is to take a piece out when you bring a piece in. I had to do it. 🙂
That will work for someone who has an abundance of home decor, however, if you are just getting started with decorating your home, you may need to build on pieces before you start donating or sharing with others. Just keep in mind that you only want things that make you happy when you look at them and have fun with it. It's spring y'all!
What are you adding to your spring decor this season? I would love to know.
Never miss another article, tip, real-life experience or project.  Get them delivered directly to your email. Subscribe today! And let's stay connected.
Dollar Tree – Great Bargains and Shipped Directly To Your Home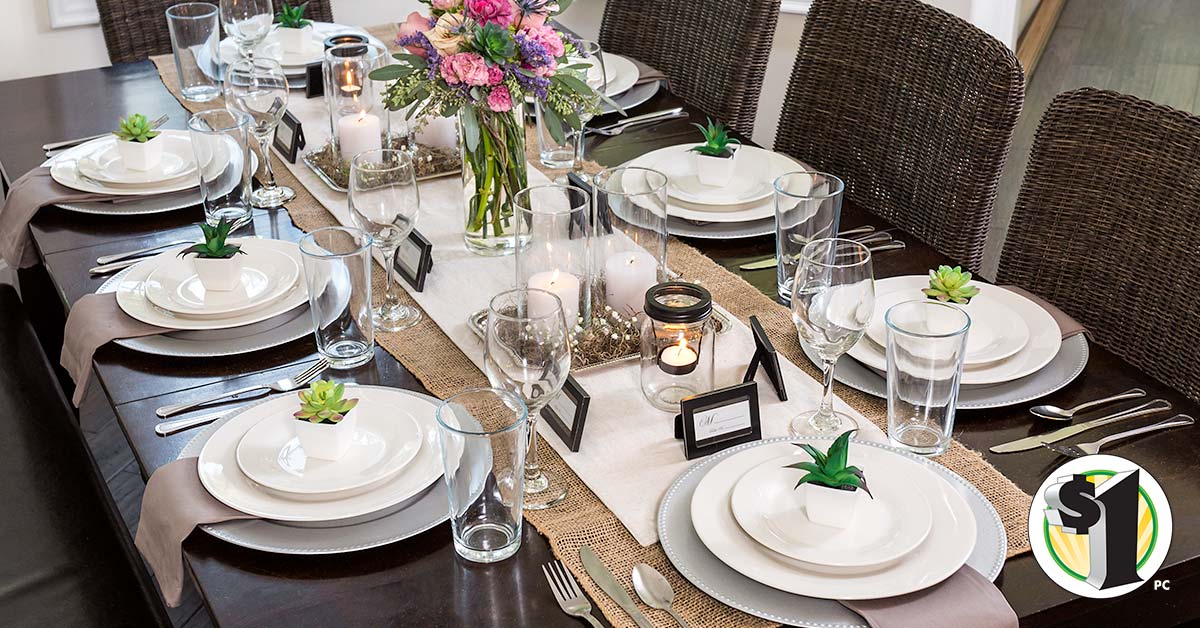 Dollar Tree – Great Bargains and Shipped Directly To Your Home
Share this post with your friends. I greatly appreciate it.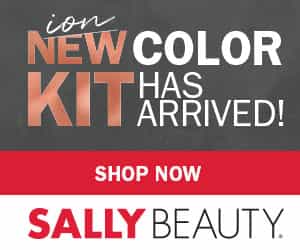 If you enjoyed this post, you may also enjoy this article. 
Get Your Cricut Today And Let Your Creativity Shine
Until next time…Find And Remain In Your Own Personal Element – Hugs & Blessings!
You Can Find Me:
Interviewed/Featured:
Homeyou
WPBlogging 360
Hobsess
Spanx
Hugs & Blessings