From the Desk of Clearissa Coward's Command Center
Cleaning Tips To Make Your Kitchen Appliances Last Longer
A Cozy Lifestyle with Clearissa Coward
Note: This is a sponsored post.
We have all heard that dreaded clacking noise before the fridge goes out or the tick tick tick when a gas stove does not want to start. And we have all felt that sinking feeling when a large appliance needs to be replaced.
But…
Do you know that the secret to making your kitchen equipment last longer is to clean them regularly? I know…sounds simple, right? And it can be with a little maintenance.
There are affiliate links within this post. However, all opinions and ideas are my own. Clicking on and using the links to purchase products does not increase your cost at all. I appreciate your support.
The dirt, grease, and dust are the primary causes of damaged appliances. I know that sometimes they just get old but there are times we could have avoided a costly repair or worse, the cost to replace an appliance if we had only made sure they were properly maintained. The particles can be ignored, but it can cost your pocket once your devices experience a breakdown. 
Kitchen appliances are directly linked and connect to electricity. One of the essential elements of kitchen devices is resistors. It is designed to limit the flow of electricity in a circuit. When dirt and dust accumulate to coils and filters, it forces the device to work hard, consume high energy, and generate excessive amounts of heat. Under an excessive voltage, the resistor cannot dispel the heat quickly that will result in burning and damage to the device. If you are interested, you can find more information on resistors at Riedon.
My Avon Store – Shop Now
The article will suggest tips for cleaning and properly maintaining kitchen appliances to avoid premature repairs or replacement. 
Keep the refrigerator coils clean
If you notice that your refrigerator suddenly stops to function, then most likely the coil is experiencing some problems. According to most of the cleaning service professionals, coil malfunctioning is one of the prime reason for service calls. 
You can get to the coil by removing the front grille then push a coil cleaning brush that you can buy at any home center and most hardware stores. Pull it back and vacuum the coil. If the coil is located just at the back of your fridge, pull out your device, and clean them. If you are unsure or uncomfortable doing this, you can always hire a handyperson, or professional to do the job. It will cost much less than having to repair or purchase a new fridge.
Grove Collaborative/Mrs. Meyers Cleaning Products
Remember, if your refrigerator coil is clean, it will efficiently consume energy and save money on your bills.
Keep the Dishwasher Clean
The most common problem among dishwashers is the clogging of the filter. If it experiences clogging, spraying water on the dish rack does not help. You need to pull out the lower shelf and remove the filter.  Use a wet or dry vacuum to clean the screen. If the cover is sticky, juggle it up and down and rinse it with water.
Get Your Cricut Today And Let Your Creativity Shine
Keep the air conditioners clean (Window unit or whole house unit)
A window air conditioner can store dust and dead bugs. It can contain several health threats including mold. You may start by running a vacuum over all surfaces, especially the fins of the exterior part. You will also need to remove the cover panel, vacuum and clean the filter. 
The most common culprit of inefficient stove functionality is spilled food. Grab a toothbrush to clean off the food spills from the igniter (gas stove). If you have an electronic stove, turn the burner off and pull out the socket then do a dry cleaning using the bristles of a toothbrush.
Avoiding the stinky fridge syndrome
Your fridge is like a stock room that anything goes inside. The smell of different food, liquids, and others are mixing. If the power goes out, the fridge and freezer will start to smell bad. Here are some simple ways to avoid the stinky smell:
Spanx – Catch The Summer Sales
Smash some charcoal briquettes and put them inside the fridge and one tray in the freezer. Crunch newspaper and place it between the shelves. The carbon in the charcoal and the newspaper is effective in absorbing the odor.

Replace the charcoal and newspapers every day for a week until the smell is gone.

I do not believe any of us would allow our fridge to get to this level of stinky, but just in case the power goes out or the fridge stops working, these tips can help to keep the stinkies away.
Happy appliance restoration.
Get tips for living in a small home here.
Don't forget to check out my eBook; Organize Your Life in 21 Days. It is available for download and has a variety of small projects to help you organize your life one small project at a time. Get your copy today.
Never miss another article, tip or project.  Get them delivered directly to your email. Subscribe today! And let's stay connected. 
Thank you guys for all of the support you show to me and my blog. I feel so blessed because of you.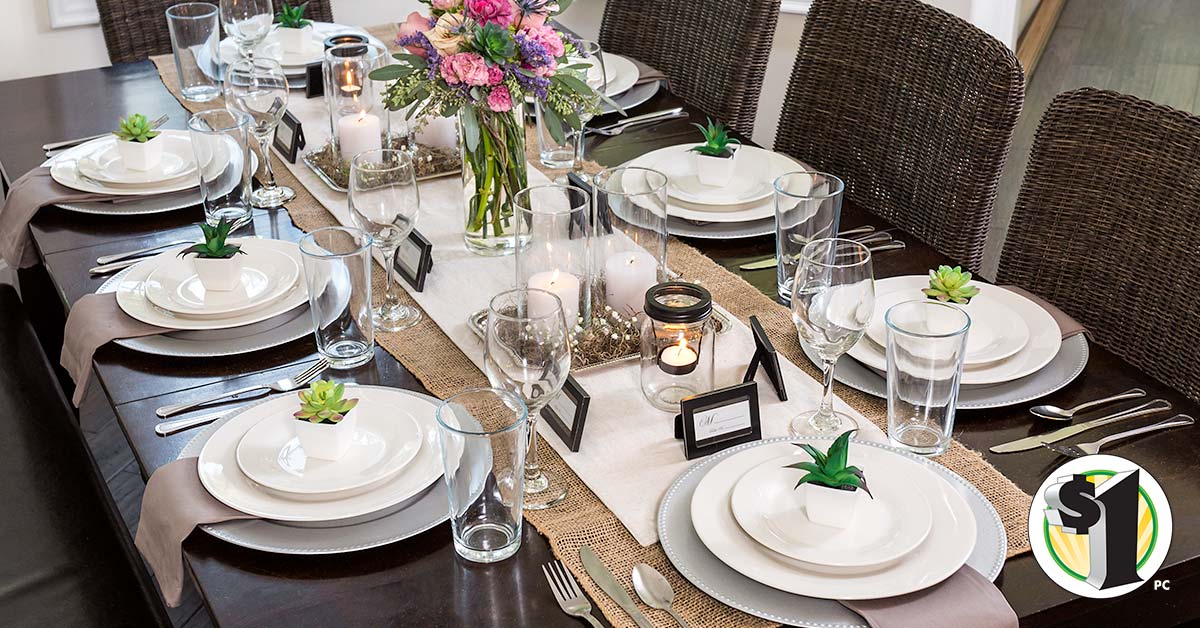 Dollar Tree – Great Bargains and Shipped Directly To Your Home
Until next time…Find And Remain In Your Own Personal Element – God Bless!
You Can Find Me:
Interviewed/Featured:
Homeyou
WPBlogging 360
Hobsess
Share this post with your friends. I greatly appreciate it and I appreciate you.
Leaving You With Hugs & Blessings,