From the Desk of Clearissa Coward's Command Center
Closet Organization On A Budget
A Cozy Lifestyle with Clearissa Coward
Before we begin this chat, let me say that I realize that now is not when most bloggers are discussing organization. I understand that. It's all about fall, Thanksgiving and the upcoming Christmas rush. However, if you've been here a while, you know that I told you last year, that I was no longer going to base my time to organize my home and life one or two times a year. Nope, not anymore. My new approach is that I want to get it done and then focus on "maintenance." I want to get my home together and stick to the maintenance.
There are affiliate links within this post. However, all opinions and ideas are my own. Clicking on and using the links to purchase products does not increase your cost at all. I appreciate your support.
Maintenance does include finding new and improved ways to organize our lives, but we are not starting all over, again and again, one or two times a year. If you are on board with that concept, you are in the right place. Keep up with what you've started instead of beginning again every year. So with that said, let's get back to closets. This week I am also sharing my closet on my YouTube Channel. I am not reinventing the wheel, but one of my blogging buddies was interested in how I organize my shoes and I thought why not combine that with a look at the closet I organized last year to see where we are now. That is on my YouTube channel this week. Come on over and see how and/or if I managed to maintain or if I needed to totally redo.
Grove Collaborative/Mrs. Meyers Cleaning Products
But For Now…
Do you drool over the closet organization systems that are available longing for a closet that looks like the ones in the advertisements? You know that your mornings would be less stressful and harried if you could just find what you need when you need it in an organized closet. But you do not have to invest your entire savings to achieve the benefits of a closet organization system. There are tips and tricks you can utilize to get the same effect without the high cost. We are organizing on a budget, like always.
The key to low-cost closet organization is creativity and using the resources available to you. Hang hooks on the back of your closet door or any other vertical surface for a plethora of uses from purses, belts, hats, bathrobes, or any other item you can hang.
Plastic storage drawers are inexpensive and available at most hardware or big box stores and are useful for the bottom of your closet, again to group and store small things or ones that you do not typically hang up such as your pajamas. Personally, I use mine for t-shirts and tights.
Shelving is a must, where you do not hang a hook put up a shelf. After your shelving is up, invest or re-purpose some baskets or other small receptacles to store items. Repurposing is so much fun, cost-effective and useful. Do not sleep on repurposing. If you do not, use containers of some sort on your new shelves, they could become messy,  and just another unorganized space. So take time to corral your items on your shelves. cluttered.
These were just a few of the low to no-cost ways to organize your closet. However, there are many more and you can find many others on this site by searching for closets or organization or on my YouTube channel.
If you have a bigger budget, find a picture of a closet organization system that catches your eye and see if you can recreate it on your own with lower-cost supplies found in your hardware or big box stores. Plastic shelving, extra hanging rods, and hooks are all that you need to create an organized closet. Invest in enough hangers too; make sure you have enough for all of your clothes to make picking out an outfit easy.
Spanx
Also, an extra tip is to match your hangers. All hanger should be the same and learn to use the tabs from soda cans to make your space go further. Again, check out my closet video on my YouTube channel to see how I used can top tabs, and matching hangars to help you make your closet what you "need" it to be on a "budget."
My Avon Boutique…Shop Now!
Do you prefer the more traditional color palette for fall decorating or are you open to the muted and/or non-traditional colors?
Grove Collaborative/Mrs. Meyers Cleaning Products
Happy organizing.
Get more organizing motivation here.
Don't forget to check out my eBook; Organize Your Life in 21 Days. It is available for download and has a variety of small projects to help you organize your life one small project at a time. Get your copy today.
Get Your Cricut Today And Let Your Creativity Shine
Never miss another article, tip or project.  Get them delivered directly to your email. Subscribe today! And let's stay connected. 
Thank you guys for all of the support you show to me and my blog. I feel so blessed because of you.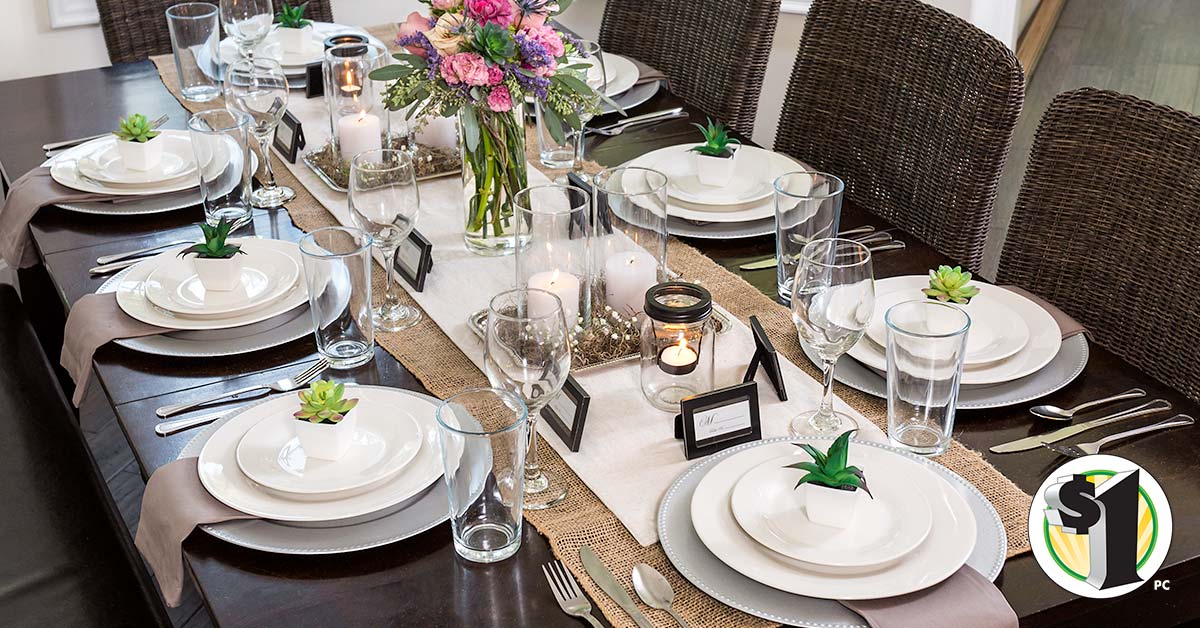 Dollar Tree – Great Bargains and Shipped Directly To Your Home
Until next time…Find And Remain In Your Own Personal Element – God Bless!
You Can Find Me:
Interviewed/Featured:
Homeyou
WPBlogging 360
Hobsess
Share this post with your friends. I greatly appreciate it and I appreciate you.
Leaving You With Hugs & Blessings,