From the Desk of Clearissa Coward's Command Center
Cook With Me – One-Dish Wonder Chicken & Rice – YUM!
A Cozy Lifestyle with  Clearissa Coward
Today I am bringing you into my kitchen to share a one-dish wonder meal with you. With school starting back and everyone getting uber busy, it is this type of meal that will help you stay on track and afford you the opportunity to still give your family a hot, home-cooked meal. And another perk for this meal is that this dish is even better the second day. So, if you like, you can even make enough for leftovers.
There are affiliate links within this post. However, all opinions and ideas are my own. Clicking on and using the links to purchase products does not increase your cost at all. I appreciate your support.
This dish is economical, easy to prepare using items you probably already have in your kitchen, and it is so flavorful that you will be a hit when you showcase this meal. All you will need to do is add a veggie or a salad, perhaps some Italian or French bread. Or better yet, biscuits or cornbread and viola…you are a boss in the kitchen. And remember you can add your favorite pieces of chicken to make this dish your very own. It does not get any better than that.
If you like uncomplicated and easy to prepare meals, this one is for you.
What say you…is this something your family would like? Are you a down-home type of cook? Do you like uncomplicated meals? Leave me a response in the comments below and enjoy! 😉
Happy Cooking.
Get more recipes here.
Don't forget to check out my eBook; Organize Your Life in 21 Days. It is available for download and has a variety of small projects to help you organize your life one small project at a time. Get your copy today.
Never miss another article, tip or project.  Get them delivered directly to your email. Subscribe today! And let's stay connected. 
Thank you guys for all of the support you show to me and my blog. I feel so blessed because of you.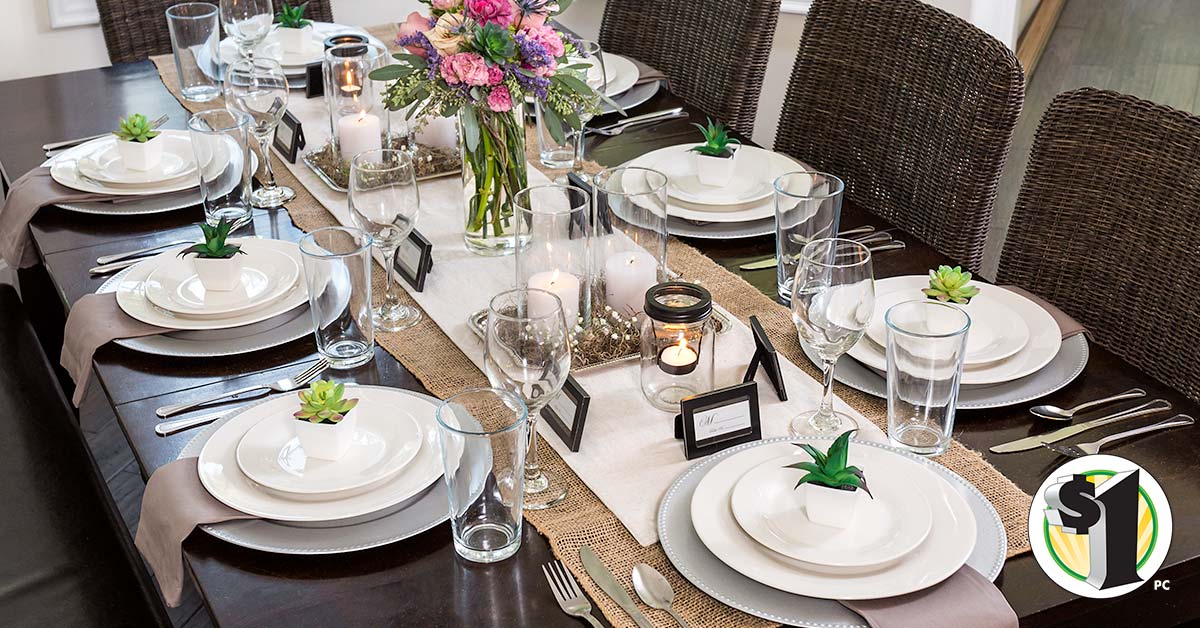 Dollar Tree – Great Bargains and Shipped Directly To Your Home
Until next time…Find And Remain In Your Own Personal Element – God Bless!
You Can Find Me:
Interviewed/Featured:
Homeyou
WPBlogging 360
Hobsess
Share this post with your friends. I greatly appreciate it and I appreciate you.
Leaving You With Hugs & Blessings,