From the Desk of Clearissa Coward's Command Center/Divinely Organized
Who Decided Dining Room Chairs Should Match?
Are you a matchy, matchy person, when it comes to decor, or do you prefer to add a bit of spark & personality when decorating? I know an off the wall question, right? But maybe you won't think so after you read a little further. You see, I've been watching the trend in dining room décor where every chair is a different color or some are even in different styles and it got me to thinking…could I live with that much color or design difference in my dining room chairs? Yep, I think I can! I can if I choose my color and design carefully.
There are affiliate links within this post. However, all opinions and ideas are my own. Clicking on and using the links to purchase products does not increase your cost at all. I appreciate your support.
Presently, my dining room has six chairs. Four high-backed, sort of modern farmhouse and two others in different corners of the room that are strictly farmhouse…nothing modern about them.  Same shades of wood but different shapes and sizes. I was thinking of painting them and wondered if I would like to paint each of them a different color or several the same color and a couple a different color…the possibilities are endless. That is if I can live with all of that difference. So you know what I did? What I always do. I began the research and I brought you guys along for the ride. I hate working on projects alone. 😀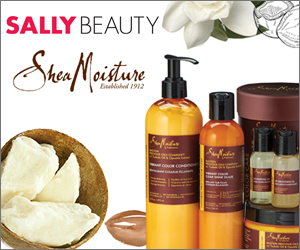 So I began pulling pictures of different dining room styles but all with different colors, different design styles & even different textures.  As I've said before, my home is sort of a Tuscan/Modern Farmhouse. Whatever, why label it? My home is mine and Mister's style. The colors range from the greige (newly painted), Tuscan green in one room and Tuscan blue in another. So with that palette in mind, I thought you guys could help me. Share your advice and keep me from making a huge mistake.
I realize it's only paint but painting six chairs can be time-consuming and I would like to get it right the first time. So what do you think?
Before we get started let me say that this is not a promotional post and no payment or anything else was received by the Command Center for my opinions or ideas. The pictures I pulled for you to enjoy were chosen because I liked them and nothing more. Now on to the fun stuff.
Check out my Avon Boutique
This first choice could be considered a formal look. But I simply love how Designthusiam matched the dark wood table with the lighter formal chairs. It just takes it to another level, a personal level. White is the color that pops here.
I love the look but I'm not in the market for buying all new chairs. But I do love the style. I am drawn to these covered chairs. I don't know why I don't have any. Hummmm.
For the look below, I could purchase two master chairs and keep and refurbish my other four. It would be a different look but a great hack for this look. My table isn't as chunky but this look speaks to me.  What do you think? Do you like this eclectic look designed by Places in the Home and showcased by Residence Style? I could live with this for sure.
I love this look. Although several of the chairs are different the continuity is the color. I could absolutely live with this. My table is a darker wood (mahogany) and I'm thinking I could paint all of the chairs an off white or a matte black or even a buttery yellow. As you know, if you follow my blog, I am so in love with yellow right now. 🙂  So this design by The Inspired Room and showcased by Residence Style is a definite contender. This is such a casual and inviting design.
I have two of these exact chairs and after seeing them in black, I am wondering why I've waited so long to consider this refresh.  I realize they are all the same color but that black in this design is the pop of color.  I am in love with the buffalo checked fabric and I can just imagine seat cushions in a black and white buffalo check. Or even a pop of yellow chair cushions. With these chairs in black the color pallet, I could use for a pop of color is endless. I love this look. Do you agree? We have The Inspired Room to thank for sharing this lovely dining room style.
There are so many choices and different designs to choose from. It all depends on one's personal style. Like this one showcased by Residence Style. It is just formal enough but still comfortable. I love the play of color on the chairs. This just goes to show that if you know what you're doing any colors can be styled together. I could definitely live with this design. It's just the right amount of everything.
I could do this for days but the more I look, the more I know I want that added pop of color while still maintaining a sense of continuity.  And I would advise any of you who are thinking of taking the color plunge to make sure you know your style. You have got to know which and how much color you can live with as well as if the mismatched look is pleasing to you for the long term.
Grove Collaborative/Mrs. Meyers Cleaning Products
For instance,  this particular dining table and chairs is very casual; however, look how the added color of the chairs just brighten up the space. But you have to be a very relaxed individual to live with all of the different colors.  Could you live with these colors long-term?
l
This style of decorating is free and easy and my only piece of serious advice before embarking on this fun style is know your personal style and then enjoy pulling a very unique and personal dining room together.
Below, I've added a couple more colorful styles for you to view and oooh and ahhh over. Enjoy the view.
Source
Sour
Source
So what do you think? Can you live with lots of color or do you prefer the neutral pallets above of white and black? Let me know below.
If you enjoyed this article, you will also like this one.
Don't forget to check out my eBook; Organize Your Life in 21 Days. It is available for download and has a variety of small projects to help you organize your life one small step at a time. This download will help you get organized without feeling overwhelmed. Get your copy today.
Never miss another article, tip or project.  Get them delivered directly to your email. Subscribe today! And let's stay connected. 
Thank you guys for all of the support you show to me and my blog. I feel so blessed because of you.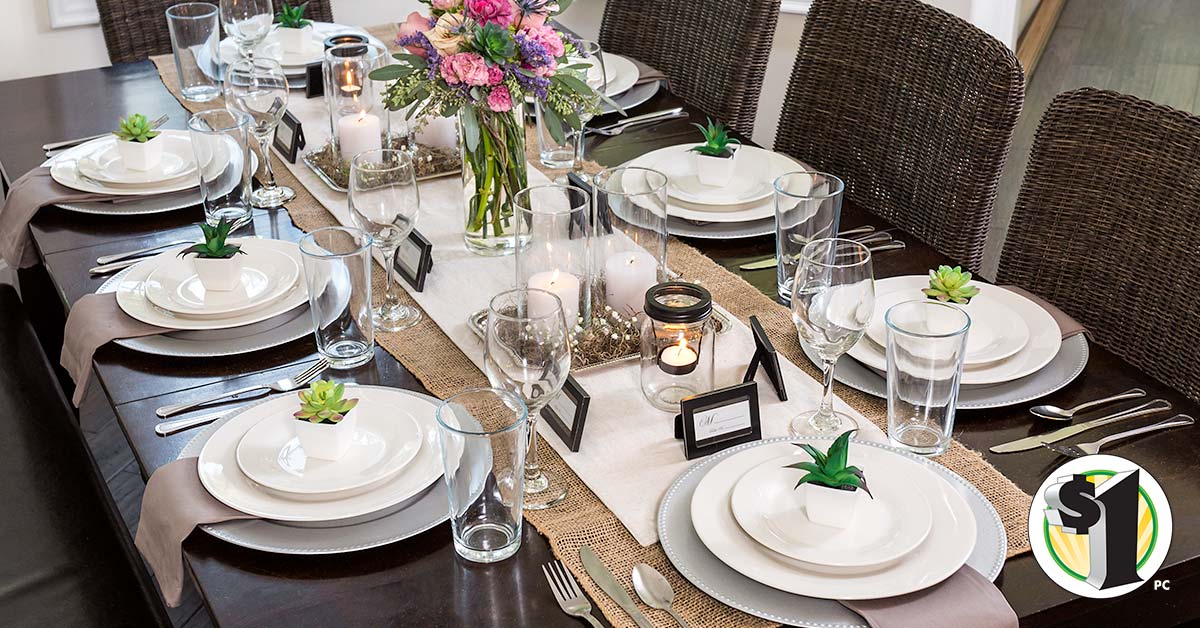 Dollar Tree – Great Bargains and Shipped Directly To Your Home
Until next time…Find And Remain In Your Own Personal Element – God Bless!
You Can Find Me :
Interviewed/Featured:
Homeyou
WPBlogging 360
Hobsess
Share this post with your friends. I greatly appreciate it and I appreciate you.
Leaving You With Hugs & Blessings,