From the Desk of Clearissa Coward's Command Center
Budget-Friendly Decorating Tips For Your Bathroom
A Cozy Lifestyle with Clearissa Coward
Let's face it, bathroom and kitchen remodels are very expensive. But sometimes a bath can be refreshed without a full renovation. If your bathroom is feeling a bit dull and boring and you do not have the budget for a full bathroom renovation, there are still plenty of things you can do to create a new look and feel to your bathroom.
There are affiliate links within this post. However, all opinions and ideas are my own. Clicking on and using the links to purchase products does not increase your cost at all. I appreciate your support.
Start by removing the clutter from your bathroom. Go through the countertops and medicine cabinets and get rid of everything you do not need. Invest in organizational systems for your drawers and cupboards.
My Avon Boutique…Shop Now!
When you have more storage space, you are less likely to clutter countertops with everything from your toothpaste to your curling iron to your razor. Those should all be put away neatly, so the beauty of your bathroom can shine through.
Here Are Some Accessories That Can Add Style and Remove Clutter:
Towel racks and rings – Keep hand towels in a small rack or ring near the sink. Have larger racks close to the shower or bath. There are many decorative styles you can choose from.
Add throw rugs to the floor – Throw rugs add a splash of color and personality to your bathroom. Also, bathmats can add warmth and coziness to the bath as well. Match your rug colors with your towels and/or shower curtains.
Add hooks to the back of the door – Have space for hanging robes or other items behind the door.
Add color with a new coat of paint or other wall treatment (shiplap) – If you have been living with the same color for a long time, now might be the time for a change.
Try new decorative handles on your cabinets – If you are really ambitious, try a new coat of paint to your cabinets too. It really is not that difficult to do.
Replace your old faucet with a new modern one – This may be something you can do yourself and faucets come in all price ranges. The big box stores have many styles to choose from.
Add some candles – I know this is a simple suggestion, but you will be surprised what a difference a scented candle or diffuser can add to the space. Fragrance can add warmth and coziness to the space. Note: Never leave candles unattended.
Add color with shower curtains, soap dishes and waste paper baskets – These little accessories are inexpensive and can make a huge difference.
Try a new mirror or mirrors -Most bathrooms are equipped with a boring rectangular mirror. Try something different instead. My mirror happens to be that rectangular and boring mirror, but I plan to have it framed out with molding…another idea that will not cost a mint.
Add plants – adding plants to a space adds character and can sometimes improve the air quality.
When decorating your bathroom, there's one thing to keep in mind. Your bathroom is subject to humidity from baths and showers. Make sure your accessories and decorative items can withstand the extra moisture. You'll also want to ensure any paint you use is suitable for bathrooms.
There you have it, plenty of inexpensive redecorating ideas for your bathroom. Now there is no excuse for having that same old boring, cluttered bathroom. Make little changes and get big results.
Spanx
Is there a project you want to tackle in your bathroom? Can you do it yourself or will you need to hire a professional?
Grove Collaborative/Mrs. Meyers Cleaning Products
Happy decorating.
Get more organizing motivation here.
Don't forget to check out my eBook; Organize Your Life in 21 Days. It is available for download and has a variety of small projects to help you organize your life one small project at a time. Get your copy today.
Get Your Cricut Today And Let Your Creativity Shine
Never miss another article, tip or project.  Get them delivered directly to your email. Subscribe today! And let's stay connected. 
Thank you guys for all of the support you show to me and my blog. I feel so blessed because of you.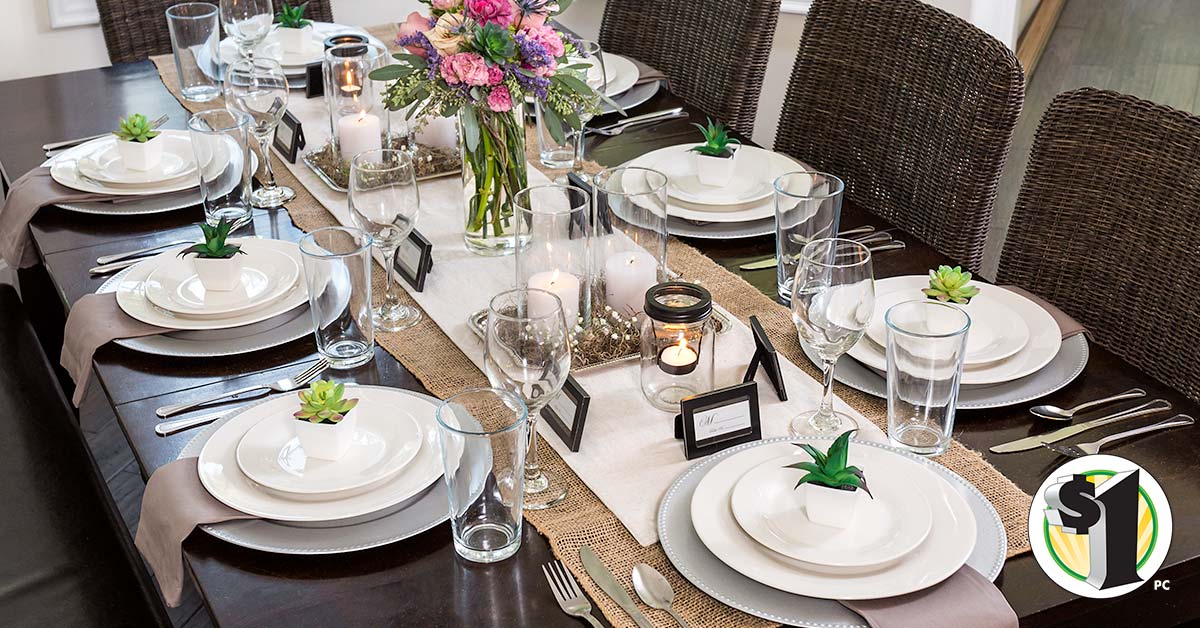 Dollar Tree – Great Bargains and Shipped Directly To Your Home
Until next time…Find And Remain In Your Own Personal Element – God Bless!
You Can Find Me:
Interviewed/Featured:
Homeyou
WPBlogging 360
Hobsess
Share this post with your friends. I greatly appreciate it and I appreciate you.
Leaving You With Hugs & Blessings,