From the Desk of Clearissa Coward's Command Center
Fall Haul September 5, 2018
Today on my Youtube channel you will find a new fall haul. I have shopped at several of my favorite stores and found some really good bargains and unique pieces. I think you will enjoy seeing all that is available at some of our neighborhood stores.
For this video, I shopped at #Target, #Kirklands, #DollarTree, and #FamilyDollar. Each store offered something unique and a fun shopping experience.
Follow the link and head on over to my channel and enjoy the haul. While there, I would love it if you would subscribe to my channel, comment, share the video and  click on the bell to receive notices of future videos.
Follow the link to my Youtube channel and enjoy.
There are affiliate links within this post. However, all opinions and ideas are my own. Clicking on and using the links to purchase products does not increase your cost at all. I appreciate your support.
Let me know which item from the haul you like best or think is the best bargain. Also, I would love it if you would share some of your fall shopping in the comments section. I am interested in knowing where you shop and some of your great finds as well. We can learn from each other. 🙂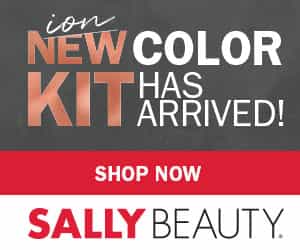 Don't forget to check out my eBook; Organize Your Life in 21 Days. It is available for download and has a variety of small projects to help you take on and complete
Never miss another article, tip, real-life experience or project.  Get them delivered directly to your email. Subscribe today! And let's stay connected.
Until next time…I remain in my Element – God Bless!
Published:
Interviewed/Featured:
Homeyou
WPBlogging 360
Hobsess
Share this post with your friends. I greatly appreciate it.
XOXO,