From the Desk of Clearissa Coward's Command Center
Farmhouse Christmas Decor – Why Buy It? Make It Instead
A Cozy Lifestyle with Clearissa Coward
While walking through Walmart the other evening, I saw an over-sized ornament that I fell in love with. Although I loved the ornament I couldn't see myself paying approximately $7.99 for one Christmas ornament.
There are affiliate links within this post. However, all opinions and ideas are my own. Clicking on and using the links to purchase products does not increase your cost at all. I appreciate your support.
I took a photo of the piece and decided I would pass it up. However, once home, I remembered that I had purchased wooden ceiling fan blades back in the summer and I had a light-bulb moment. I COULD MAKE IT.
Christmas Shopping Tip #3: Layaway
With that in mind, I made the piece. Let me know how you think I did. And you will be surprised at how little I spent.
From this:
To This:
Supplies:
2 ceiling fan blades – In-house Habitat For Humanity – $1.00 each
Vinyl lettering – In-house Cricket
Greenery – Dollar Tree – $1.00
Grove Collaborative/Mrs. Meyers Cleaning Products
Jingle Bells – Dollar Tree – $1.00
Red Chalk Paint – In-house from Dixie Belle
Gold Acrylic Paint – In-house from AC Moore
E6000 – In-house
Glue Gun – In-house
Steps:
Paint both  fan blades with red chalk paint (2 coats)
Allow to dry between coats
Glue fan blades together at an angle using E6000
Allow to dry overnight
Add the vinyl lettering of your choicea. If you do not have a vinyl cutter, you can use vinyl lettering or a stencil
Edge the borders of the ceiling fan with the gold acrylic paint
Using the glue gun, add the greenery and berries or embellishments of your choice
Watch me put it all together in the video above. A fun and almost free project that you can replicate.
Happy Crafting.
Enjoy more Christmas crafting here.
Don't forget to check out my eBook; Organize Your Life in 21 Days. It is available for download and has a variety of small projects to help you organize your life one small project at a time. Get your copy today.
Get Your Cricut Today And Let Your Creativity Shine
Never miss another article, tip or project.  Get them delivered directly to your email. Subscribe today! And let's stay connected. 
Thank you guys for all of the support you show to me and my blog. I feel so blessed because of you.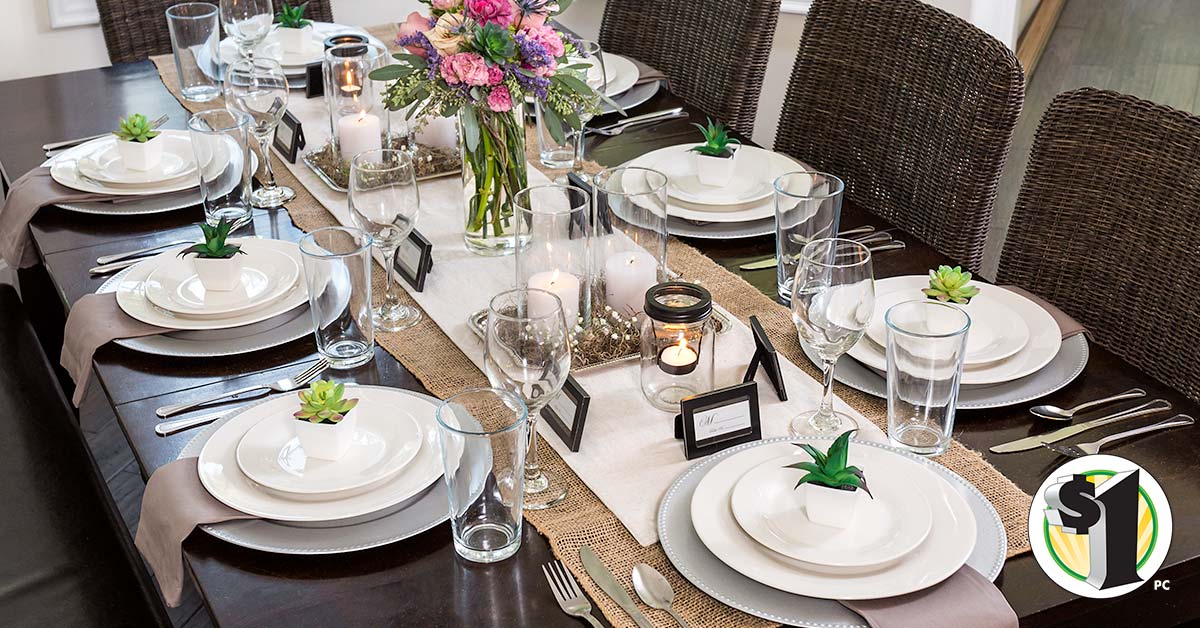 Dollar Tree – Great Bargains and Shipped Directly To Your Home
Until next time…Find And Remain In Your Own Personal Element – God Bless!
You Can Find Me:
Interviewed/Featured:
Homeyou
WPBlogging 360
Hobsess
Spanx
Share this post with your friends. I greatly appreciate it and I appreciate you.
Thank you guys for all of the support you show to me and my blog. I feel so blessed because of you.
Leaving You With Hugs & Blessings,