From the Desk of Clearissa Coward's Command Center
Three Farmhouse Christmas DIYs
A Cozy Lifestyle with Clearissa Coward
Everyone loves a good Christmas craft project…right? Well of course they do! Today on my YouTube channel, I share three farmhouse style Christmas DIYs that are simple and of course easy on the budget. These are craft projects that you can do alone, with the kiddos or with a group of friends to gather and spread some holiday cheer.
There are affiliate links within this post. However, all opinions and ideas are my own. Clicking on and using the links to purchase products does not increase your cost at all. I appreciate your support.
In this video, I provide a step-by-step tutorial for making all three projects. One is an upcycle of items I already had and found a way to breathe new life into, and the others are all budget-friendly craft projects that do not require a lot of crafting talent but are fun and versatile. You can literally make them to suit your decor style.  Let your imagination soar. Best of all, you will not need power tools or lots of other supplies. Just a few will do.
So gather your glue gun, jingle bells, and hot cocoa have some . Happy crafting.
Check out this blog post if you are interested in avoiding stressful holiday shopping. I have even provided a free downloadable checklist to help you get started now and to get you ahead of the game and organized.
Happy holidays.
Enjoy more Christmas fun here.
Don't forget to check out my eBook; Organize Your Life in 21 Days. It is available for download and has a variety of small projects to help you organize your life one small project at a time. Get your copy today.
Get Your Cricut Today And Let Your Creativity Shine
Never miss another article, tip or project.  Get them delivered directly to your email. Subscribe today! And let's stay connected. 
Thank you guys for all of the support you show to me and my blog. I feel so blessed because of you.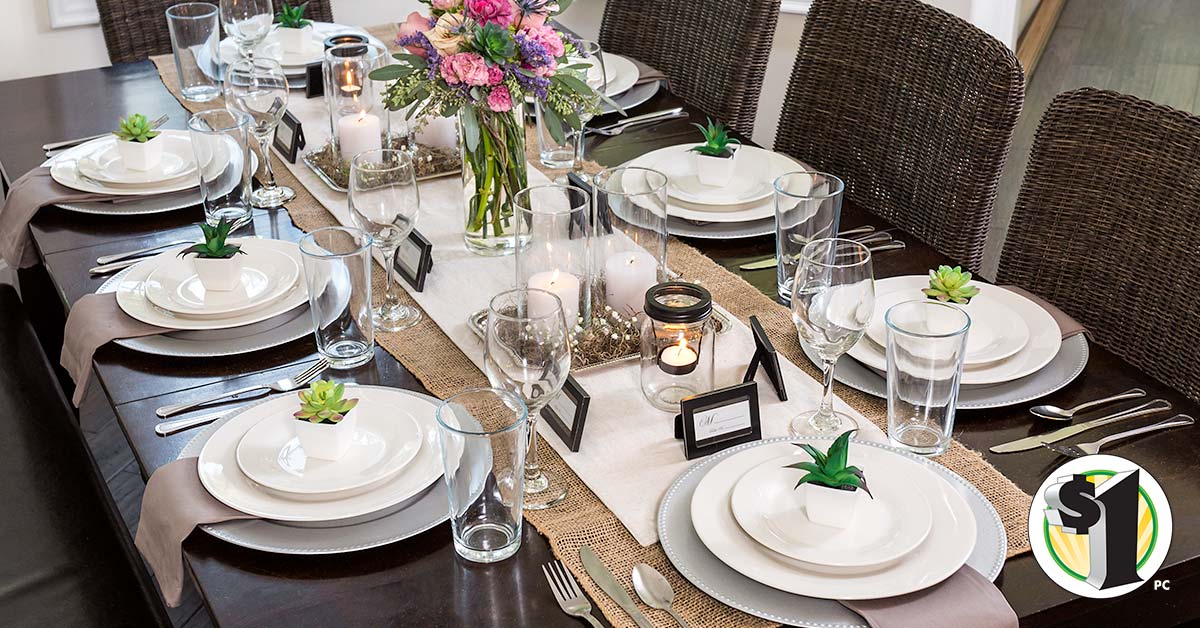 Dollar Tree – Great Bargains and Shipped Directly To Your Home
Until next time…Find And Remain In Your Own Personal Element – God Bless!
You Can Find Me:
Interviewed/Featured:
Homeyou
WPBlogging 360
Hobsess
Spanx
Share this post with your friends. I greatly appreciate it and I appreciate you.
Thank you guys for all of the support you show to me and my blog. I feel so blessed because of you.
Leaving You With Hugs & Blessings,