How To Use Florals In Your Fall Decor
A Cozy Lifestyle with Clearissa Coward
Fall florals are a wonderful choice for decorating during the autumn season. They bring warmth, coziness, and a touch of nature's beauty to your surroundings. Below I am sharing tips as to How To Use Florals In Your Fall Deor. 
Color Palette: Embrace the rich and warm colors of fall, such as deep reds, oranges, yellows, and rustic browns. When learning tips on how to use florals in your fall decor, these colors reflect the changing leaves and the harvest season. However, in recent years, many folks have added nontraditional colors to their fall color palettes. Such colors as blue, green, and even pink are becoming popular nontraditional fall colors. It all comes down to personal preference and style. 
2. Flower Selection:
Sunflowers: These iconic blooms are perfect for fall with their vibrant yellow petals and dark centers.
Dahlias: Available in various shades, dahlias add a touch of drama and elegance to your arrangement.
Chrysanthemums: These hardy flowers come in a range of colors and are a staple of fall gardens.
Roses: Opt for deep-hued roses like burgundy, burnt orange, or deep red to capture the fall spirit.
Pumpkin Floral Centerpiece: Hollow out a pumpkin and use it as a vase for your fall floral arrangement. This creates a unique and festive centerpiece.
3. Texture and Foliage:
Incorporate elements like branches, twigs, dried grasses, and leaves to add texture and a natural feel to your arrangement.
Eucalyptus and other aromatic foliage can add a pleasant scent to your decor.
4. Containers and Vases:
Use rustic containers like wooden boxes, metal buckets, or vintage pitchers to enhance the fall aesthetic.
Consider using mason jars wrapped in burlap or tied with twine for a charming DIY touch.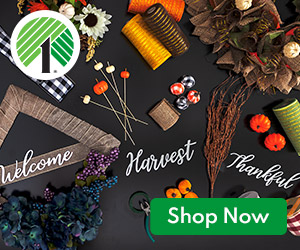 Fall wreaths adorned with dried leaves, pinecones, and small pumpkins make a welcoming statement on your front door or inside your home.
5. Table Centerpieces:
Create a centerpiece using a combination of fall florals, candles, and other decorative elements. Place it on your dining table, coffee table, or mantel.
6. Garlands:
Drape fall florals and foliage along mantels, staircases, or across tables for a cohesive and seasonal look.
7. Seasonal Accents:
Incorporate other fall-themed decor like mini pumpkins, gourds, acorns, and pinecones into your floral arrangements for a complete autumnal vibe.
8. Dried Flowers and Grasses:
Dried flowers and ornamental grasses like wheat, millet, and pampas grass are excellent choices for fall decor. They add a rustic and vintage touch.
9. Mix and Match:
Experiment with different flower heights, textures, and colors to create visually appealing arrangements that capture the essence of fall.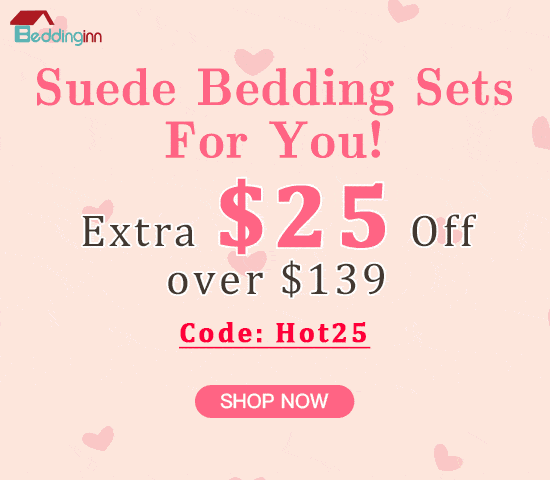 Comfy & Cozy Bedding
Remember, fall floral decor is all about celebrating the beauty of the season. Feel free to get creative and infuse your personal style into your arrangements to make your space warm and inviting during this cozy time of the year.
Thank you guys for all of the support you show to me and my blog. I feel so blessed because of you.
Don't forget to check out my eBook; Organize Your Life in 21 Days. It is available for download and has a variety of small projects to help you take on and complete organizational projects. Some you may not have even thought of. Get your copy today.
Until next time…I remain in my Element – God Bless!