From the Desk of Clearissa Coward's Command Center – A Cozy Lifestyle
Puff, Puff Sit…Fluff and Stuff Your Cushions
The weather is getting nice and you are excited to pull out all of your deck/patio furniture and paraphernalia. So you get everything cleaned up and set up and take a seat to chill on your, what you are expecting to be, comfy chair and it is flat and very disappointing! Not what you want for you or your summer bar-b-q guests.
There are affiliate links within this post. However, all opinions and ideas are my own. Clicking on and using the links to purchase products does not increase your cost at all. I appreciate your support.
What is a party animal to do? I will tell you what to do…save money and order replacement cushions. If you still love your cushion covers, you can now order outdoor foam cushion inserts and save loads of money and also plump up the comfort of your cushions. But if you want a new fabric covering you can get that as well at your one-stop shop for cushions.
The foam factory, Inc. makes ordering replacement outdoor foam cushions easy and affordable. I did my research and learned that Foam Factory, Inc. has grown from humble beginnings as a family owned and financed business more than 30 years ago to become a global presence in the industry, fabricating and distributing a broad range of foam, rubber, sponge and upholstery products. And with all of that growth, their ability to combine both manufacturing and retail offers the most customization at the lowest cost option for replacement foam.
So, if your outdoor cushions need a little plump-me-up or your mattress needs a bit of comfort control, or that college student needs to re-plump that bean bag or if you need one of those body pillows, foam sacks or leg pads and cushions, Foam Factory, Inc. has it all. Find out more about the Foam Facory, Inc. at https://www.foambymail.com/outdoor-foam-seats-and-cushions.html
Roll on over to their site and see all they have to offer. You can change those flattened cushions on your sofa, favorite comfy chair, or create that perfect sleep pillow. The possibilities are endless.
My Tip: Once you get your sofa all fluffed and puffed with new cushions from Foam Factory, Inc. you can keep them fluffy longer by folding and storing a quilt or blanket under the cushions. I have used this trick for years and can promise that it works. And you are killing two birds with one stone…storing extra quilts/blankets and maintaining the comfy for your sofa.
Happy sitting.

Grove Collaborative/Mrs. Meyers Cleaning Products
If you want some tips to get your car road ready for your summer road trip or just for the summer temperature change, check out this article.

Don't forget to check out my eBook; Organize Your Life in 21 Days. It is available for download and has a variety of small projects to help you organize your life one small project at a time. Get your copy today.
Never miss another article, tip or project.  Get them delivered directly to your email. Subscribe today! And let's stay connected. 
Thank you guys for all of the support you show to me and my blog. I feel so blessed because of you.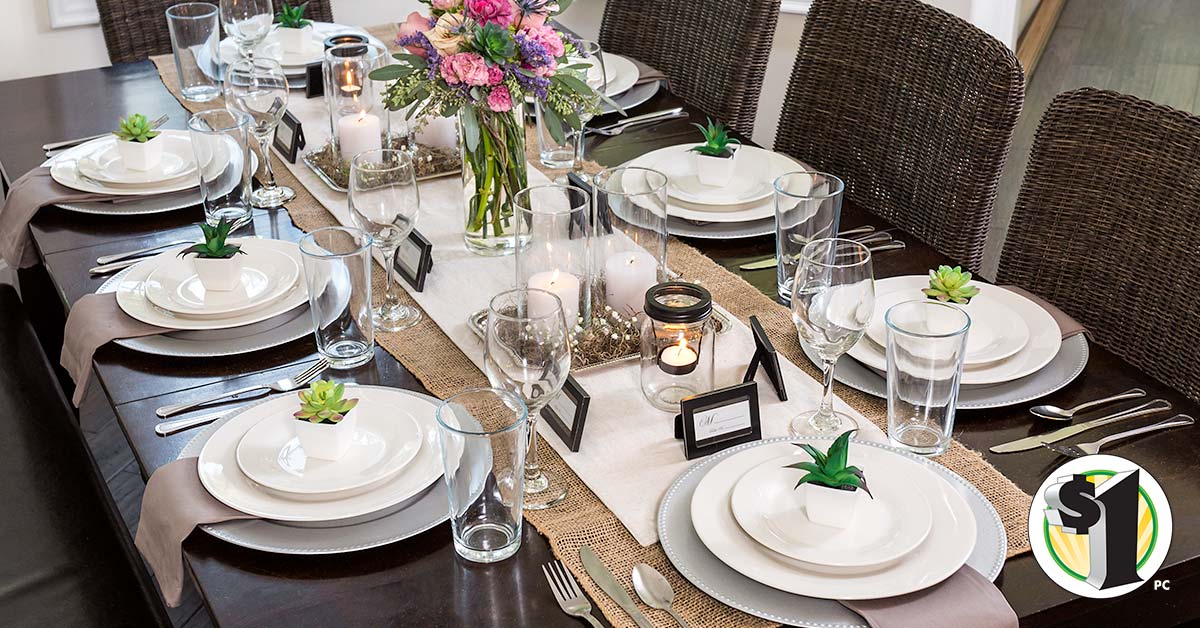 Dollar Tree – Great Bargains and Shipped Directly To Your Home
Until next time…Find And Remain In Your Own Personal Element – God Bless!
You Can Find Me:
Interviewed/Featured:
Homeyou
WPBlogging 360
Hobsess
Share this post with your friends. I greatly appreciate it and I appreciate you.
Leaving You With Hugs & Blessings,