From the Desk of Clearissa Coward's Command Center – A Cozy Lifestyle
Refresh Your Kitchen With Color Using These Ideas
Photo Credits: https://bannolighting.com/
We do not always have to gut a space or buy expensive appliances and or furniture to refresh a space. There are times when just a little tweaking of a space can make a huge difference. In this article, I am sharing tips on how you can make a big difference in the look and feel of your kitchen by using color. We can refresh your kitchen using texture and color.
There are affiliate links within this post. However, all opinions and ideas are my own. Clicking on and using the links to purchase products does not increase your cost at all. I appreciate your support.
The past few decades were dedicated to very neutral colors in the kitchen. It seems every kitchen had neutral appliances, cabinets, and wall coverings. Today, although neutral colors on walls and large pieces of furniture are still appropriate, people are being more expressive with color in the kitchen and that is great news! The kitchen is where a lot of the daily activity takes place in the home. In our house, the kitchen is where we spend most of our time. Even when company stops by, we somehow end up in the kitchen. So I try to make the most of this space and you can too.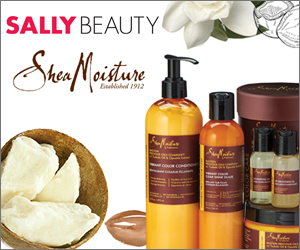 Over the past few years, I have refreshed each of the items listed below. I removed the hideous wallpaper and had my walls painted. I have had the cabinets painted. I have upgraded my faucet, added a backsplash and updated countertops. I have changed out the flooring and switched out the pantry door, and upgraded the appliances (I still have one appliance to replace). Now I did a little at a time, but I said all that to say that even though I made all of these changes, I made them all on a budget and over time. But if you have a plan in mind and/or a project book, you can make your changes over time and the look will still be cohesive.
My Kitchen After Upgrades- Color Makes All The Difference
*Note: I keep a project book with colors and fabric samples and other notes about the projects I have done or plan to do in our home. I even have the name and phone number of the person who worked on the project for me. It has been very helpful.
* Paint & Wall Coverings: We all know that paint is an inexpensive way to make a huge impact in any space and that includes the kitchen. There are so many colors to choose from, so take your time when making a paint decision. It will be the basis of making other choices for your kitchen. Wallpapers are not my choice but there are a lot of choices for those that do enjoy the texture of wallpaper.
Tile/Wall Color Adds Depth To The Space
* Faucets: They are not just chrome anymore. They come in a wide variety of solid colors and metallic options. It's amazing what style just a faucet can add to your décor.
* Appliances: Do you remember the avocado green appliances and harvest gold of the 70s? My mom had the harvest gold. I am so glad we do not have those anymore. 🙂 Today, we have more choices, but before you go totally bold, realize that investment into an appliance is something you will need to be happy with for, hopefully, many years to come. The popular finish currently is stainless steel. However,  things are always changing and improving. I happened to be perusing an appliance store recently and saw a black stainless steel. It is a gorgeous finish.  If I were buying new appliances at this time, I think that would be my choice. But like everything else in your home, it is all about what makes you happy.
* Cabinets: You can paint over old cabinet colors or install completely new ones. If you install new ones, really take some time with your decision. The expense of total new cabinetry is not something to be taken lightly.
* Tiling: Look for unique expressions for your floor, backsplash and even your countertops. Although I have heard many handy people say, tile is fairly easy to install, that is one job, I hired out. And after watching the tile guys work, I would hire it out again. 😀 It is simply not something I am interested in DIYing. But once installed, tile is easy to maintain.
Note: If you are not up for a big remodel and do not intend to change the footprint of your kitchen, you can still add color easily and little expense. In fact, if you're working in a generally neutral color-scheme elsewhere in the kitchen, you can change your colors to suit your mood year-round using accessories, DIYs, and upcycles. I do this all the time.
* Table cloths or placemats: Create a whole new color scheme for your kitchen with highly-decorative table cloths or mats.
* Window coverings: Forget bland Venetian blinds. Add some color with colorful fabrics.
 * Accessories: Use flowers, candles, and other decorative elements to add color.
Curtains Can Warm A Space And Make It Cozy (My Kitchen)
* Small appliances: Even the coffee maker and mixer can come in some great color choices. Pick the right one for you.
* Tableware: Dishes come in all kinds of colors and patterns. Choose some that suit your style. If you have neutral-color plates, place colorful charger plates beneath them to add some excitement.
Happy decorating.
Adding Color Can Be Achieved Through Decor (My Kitchen)
Adding color to your kitchen can be as simple or as complicated as you'd like to make it. For your more involved projects, be sure to plan everything out, so it becomes the dream kitchen you hoped for.
Setting A Pretty Table Can Add Warmth To Your Kitchen For Little Or No Money (My Kitchen)
Happy decorating.

Grove Collaborative/Mrs. Meyers Cleaning Products
If you want some tips to get your car road ready for your summer road trip or just for the summer temperature change, check out this article.

Don't forget to check out my eBook; Organize Your Life in 21 Days. It is available for download and has a variety of small projects to help you organize your life one small project at a time. Get your copy today.
Never miss another article, tip or project.  Get them delivered directly to your email. Subscribe today! And let's stay connected. 
Thank you guys for all of the support you show to me and my blog. I feel so blessed because of you.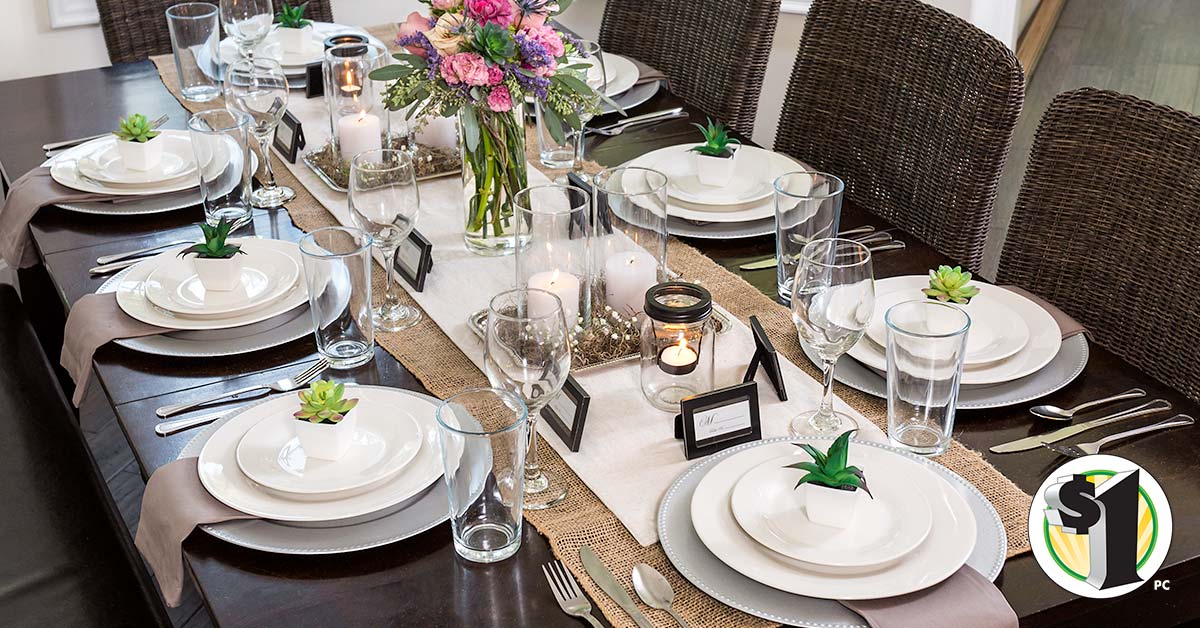 Dollar Tree – Great Bargains and Shipped Directly To Your Home
Until next time…Find And Remain In Your Own Personal Element – God Bless!
You Can Find Me:
Interviewed/Featured:
Homeyou
WPBlogging 360
Hobsess
Share this post with your friends. I greatly appreciate it and I appreciate you.
Leaving You With Hugs & Blessings,