From the Desk of Clearissa Coward's Command Center
Spring/Easter Table Vignette 2020
A Cozy Lifestyle with Clearissa Coward
We are approaching the wonderful season of spring. Flowers blooming, March melting, April showers, May flowers, all the things that make Spring Spring. With the changes in temperature, springing our clocks forward, birds chirping and longer days also come spring and Easter decorating the inside of our homes as well. And with that for some of us comes brighter colors and lots of bunnies. Keeping that in mind, I am bringing you along as I refresh a day-to-day vignette and turn it into a Spring/Easter Table Vignette for 2020.
There are affiliate links within this post. However, all opinions and ideas are my own. Clicking on and using the links to purchase products does not increase your cost at all. I appreciate your support.
If you've followed me for a while, you know that my signature spring and summer color for decor is yellow; however, this year I decided to try my hand at a bit of pink and let me tell you…I think I'm in love. I've never really been a pink kinda girl, but let me tell you, things, they are a changing. 🙂
Grove Collaborative/Mrs. Meyers Cleaning Products
You can blame it all on the pretty in pink bunnies you can see below. They are the culprits but the change is a lot of fun. So today I am adding a little spring and Easter pink to a space in my home. I know, I know…me pink? Yep I am trying it out and I must say, I love it. Stop by and let me know what you think. Pink is giving my signature yellow a run for its money. 
🙂 Hugs.
Leave a comment letting me know your favorite spring color for decor. Or do you actually change your decor for the spring? I'd love to know.

Never miss another article, tip, real-life experience or project.  Get them delivered directly to your email. Subscribe today! And let's stay connected. As a bonus, once you subscribe, you will also receive a free downloadable Daily Cleaning Checklist. This will help you keep up with the daily chores that will help you keep your home fresh and in order.
Dollar Tree – Great Bargains and Shipped Directly To Your Home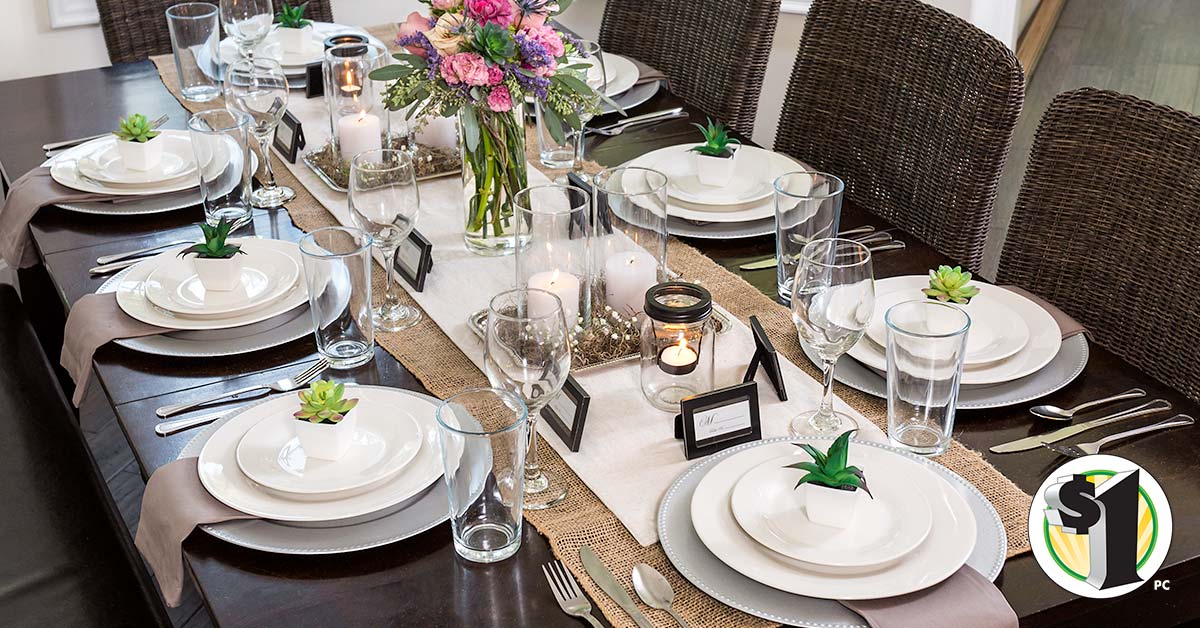 Dollar Tree – Great Bargains and Shipped Directly To Your Home
Share this post with your friends. I greatly appreciate it.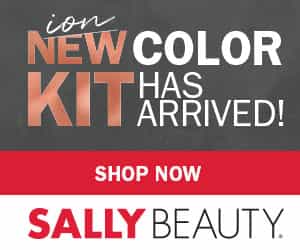 If you enjoyed this post, you may also enjoy this article. 
Get Your Cricut Today And Let Your Creativity Shine
Until next time…Find And Remain In Your Own Personal Element – Hugs & Blessings!
You Can Find Me:
Interviewed/Featured:
Homeyou
WPBlogging 360
Hobsess
Spanx
Hugs & Blessings