From the Desk of Clearissa Coward's Command Center
 Organized Paper Files-Friday's Quick Tip Week #4
A Cozy Lifestyle with Clearissa Coward
If you are like me, you still have a few paper files. Call me an OG (Old Geezer), but there are some papers I simply must keep track of. And to do so, I maintain paper files. If you happen to maintain paper files too, this week's article, Organized Paper Files-Friday's Quick Tip Week #4 is perfect for you.
There are affiliate links within this post. However, all opinions and ideas are my own. Clicking on and using the links to purchase products does not increase your cost at all. I appreciate your support.
Full disclosure, I did not take photos of my personal files because I must maintain some privacy, but I hope my tips are clear enough.  If not, please ask any questions in the comments section below and I will be happy to explain anything in detail.
While some people work better with a more generic filing system, such as Credit Cards, House Bills, Medical, etc., others, like myself, prefer a more intricate system i.e., American Express, Mastercard, Electric, Water, Gas, Dr. Smith, Dr. Johnson, etc. Therefore, my files are more intricate (thusly the reason for privacy with the photos).
Grove Collaborative/Mrs. Meyers Cleaning Products
There are several reasons for the intricate breakdown of my files:
My Avon Store – Shop Now
I prefer to reach for one file if research is required instead of going through one file folder that has several files (ex: you have more than one bill and all are filed in one folder). This makes it more cumbersome to find older invoices if required. At least for me.
I prefer to have my files color-coded by specification, i.e., personal, household, medical, etc.
I prefer complete separation by subject, broken down further by name, etc. This system requires more thought upfront and more files, but it is necessary for my personal organizational style.
Having the specification breakdown makes it easier to archive files annually and to be able to retrieve years later if necessary (I only keep taxes for 3 years. I purge other files every two years).
Filing by title instead of month or year works best for me because many invoices/receipts could come in during a monthly period and if I had to research a certain invoice/receipt I would have to go through each month until I found the item in question. If files are labeled by vendor it is much easier to track. Again, a personal choice.
I am not a visual filer which means I don't like files on my desk. I prefer to have my files put away and in desk drawers and out of sight. And because that is the case, they need to be broken down into specific categories for ease of access. Even open projects are filed away. Some people prefer to have open/current projects housed on top of the desk. This is called visual filing. There is nothing wrong with visual filing. It's all a matter of one's personal organization style.
These are my personal reasons for the specific breakdowns of my personal files; however, there are others who prefer more broad filing specifications and as a professional organizer I advise my clients to choose the system that works best for their personality. If not it will be a pretty system but it will be useless and unused. We naturally shun systems that are uncomfortable or are in opposition to our personality style.
As for my system, what used to be four filled-to-the-brim file drawers, is now two drawers of current files, both personal and professional and one drawer that houses extra file folders and a fourth drawer that houses other office supplies. I am so happy with my file drawers. This is a system that works for me.
Leave a comment explaining your preferred filing style. Let me know if you still use paper files or do you pay all of your accounts online? If you do maintain paper files, do you currently have a system in place? I would love to hear from you.
Never miss another article, tip, real-life experience or project.  Get them delivered directly to your email. Subscribe today! And let's stay connected.
Dollar Tree – Great Bargains and Shipped Directly To Your Home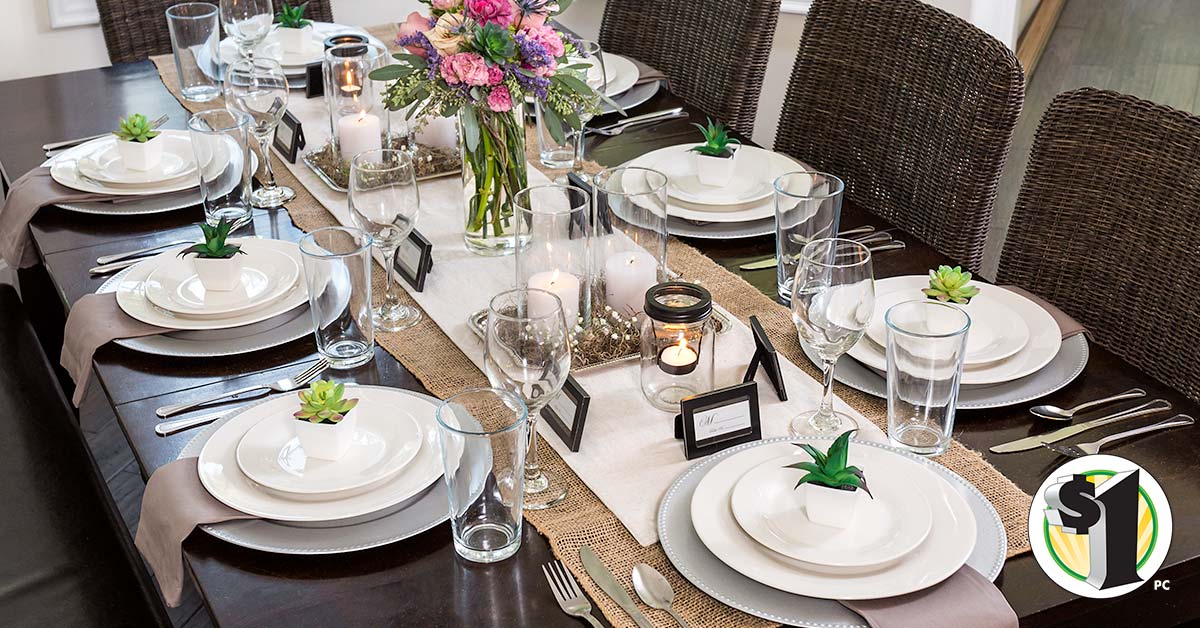 Dollar Tree – Great Bargains and Shipped Directly To Your Home
Share this post with your friends. I greatly appreciate it.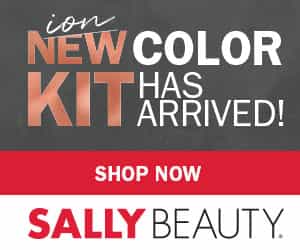 If you enjoyed this post, you may also enjoy this article. 
Get Your Cricut Today And Let Your Creativity Shine
Until next time…Find And Remain In Your Own Personal Element – Hugs & Blessings!
You Can Find Me:
Interviewed/Featured:
Homeyou
WPBlogging 360
Hobsess
Spanx
Hugs & Blessings