From the Desk of Clearissa Coward's Command Center
TBT – Five Things That Make Spring Special
A Cozy Lifestyle with Clearissa Coward
What does spring mean to you? There are so many different facets of spring. Spring is about fresh starts, colorful florals, and fabrics, birds chirping, windows opened to allow fresh air into your home, lighter fabrics, etc. In this article, I am sharing five things that make spring special to me.
There are affiliate links within this post. However, all opinions and ideas are my own. Clicking on and using the links to purchase products does not increase your cost at all. I appreciate your support.
Handmade Crafts & Upcycled Items For The Home
Spring Florals:
There is something about adding florals to a room to make it feel cozy and to add life to the area. Whether real or faux, florals add personality to a space.
This vignette is all about spring. We have the bee motif, the black and white base and the color florals for a pop of color This vignette screams spring has sprung.
There are so many beautiful colors for spring. Pinks, blues, greens, and the list goes on and on. For some reason, I am drawn to yellow. It is just so refreshing and clean to me.
What's your favorite spring color for decorating?
Recipes:
I don't know about you, but for me fall and winter make me crave heavier comfort foods. Soups, stews, potatoes, pasta, and meat protein.
My Avon Store – Shop Now
During the spring and summer I am a regular at my local farmers' market.
Whether I am picking up a fresh melon, berries, or citrus fruit, a fresh fruit salad is something I look forward to.
For me there is nothing better than slicing into or even better biting into a fresh tomato. Or eating a salad with fresh greens. All of the freshness just screams spring to me.
Spring Cleaning:
Spring also makes a lot of folks spring clean. Spring cleaning means a lot of different things to different folks. For me, it means purging and organizing drawers. It also means washing windows and curtains, cleaning baseboards, and seriously cleaning over, under, and around everything in the home.
As an example, purging and refreshing all of the kitchen drawers, including dish towels.
In the bedroom, spring cleaning means washing blinds, windows, changing curtains, vacuuming the mattress, dusting the walls, crown molding, and ceiling fan, and changing out bedding, and decorative pillows, etc.
Dollar Tree
I only have carpet in the bedrooms and I generally get it cleaned during the spring as well.  Since I first shared this article, we have had all of the carpet removed and replaced with engineered hardwood flooring.
We changed out the carpet mainly because of my asthma, however we are in love with the new look. The rooms look larger and I can get dust from under beds and furniture with a dustmop and my steamer.
We do have rugs but i is much easier to clean with the new setup than it was when we had carpet.
Spring cleaning is all about deep cleaning those areas you may not touch on a weekly basis.
Spring Gardens:
I love spring flowers and my roses are among them. They bloom prettiest during the spring showers and median temperatures.
They bloom during the summer as well, but that first spring bloom is breathtaking.
Other spring flowers are gorgeous as well.
Eating Alfresco:
Finally, I love gathering with friends and family to share a meal alfresco. There is something about sharing a cold drink and a meal under the open sky. Or if you're in the south like me, at least in the open air because the sun can be treacherous. 😊
A gazebo is perfect if the sun is too hot.
The open-air is perfect for a romantic late dinner for two.
So tell me, what does spring mean to you? What comes to mind when you think of the warm day of spring rolling into the lazy days of summer?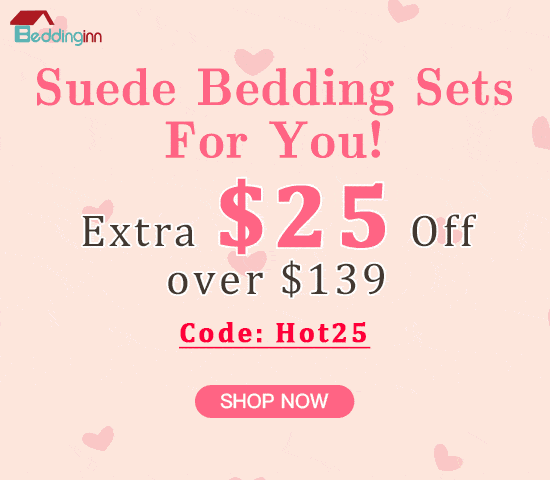 There is something that I love about every season. Here I have shared five of my favorite things about spring. Tell me yours.
Don't forget to check out my eBook; Organize Your Life in 21 Days. It is available for download and has a variety of small projects to help you take on and complete organizational projects. Some you may not have even thought of.   Get your copy today.
Thank you guys for all of the support you show to me and my blog. I feel so blessed because of you.
Until next time…I remain in my Element – God Bless!
Don't forget to share this post with your friends. I greatly appreciate it.
Hugs & Blessings,