From the Desk of Clearissa Coward's Command Center
Clean & Decorate With Me – Entry Way
A Cozy Lifestyle with Clearissa Coward
Today, I am deep cleaning and decorating my entryway. We are all stuck inside, right? And with the pandemic going on, we are all cleaning and disinfecting a bit more. Well, let's be honest here, if you are like me, not cleaning a bit more, but a lot more. I thought that as long as I'm cleaning and sanitizing, I may as well decorate too. Come along and clean and decorate with me.
There are affiliate links within this post. However, all opinions and ideas are my own. Clicking on and using the links to purchase products does not increase your cost at all. I appreciate your support.
After all, I need a distraction. I am working remotely and I am grateful to have that opportunity, so very grateful. However, I have not learned how to turn on my office at 8:00am and turn it off at 4:30pm. Nope, I just keep checking emails and working. 🙂 But I am definitely going to get a handle on that with the quickness. 🙂
In all seriousness, I am feeling anxious about this whole Covid-19 fiasco. It is all that is on the news, and every other form of media. It is everywhere. I realize it is necessary but it makes me anxious and cleaning and decorating helps me to relax and takes my mind to a more pleasant place.
My Avon Store – Shop Now
I am so tired of hearing all of the daily bad news and horror stories and cleaning and decorating helps me to not feel so helpless. Are you like that too? What are you doing to stay positive during this time of upheaval?
Grove Collaborative/Mrs. Meyers Cleaning Products
With all of that said, I am bringing you along and an attempt to take your mind to a pleasant place for a little while and hopefully you will also be inspired. Get yourself something to drink or eat, sit back, and enjoy. Be well and anxiety-free. Hugs!
Never miss another article, tip, real-life experience or project.  Get them delivered directly to your email. Subscribe today! And let's stay connected.
Dollar Tree – Great Bargains and Shipped Directly To Your Home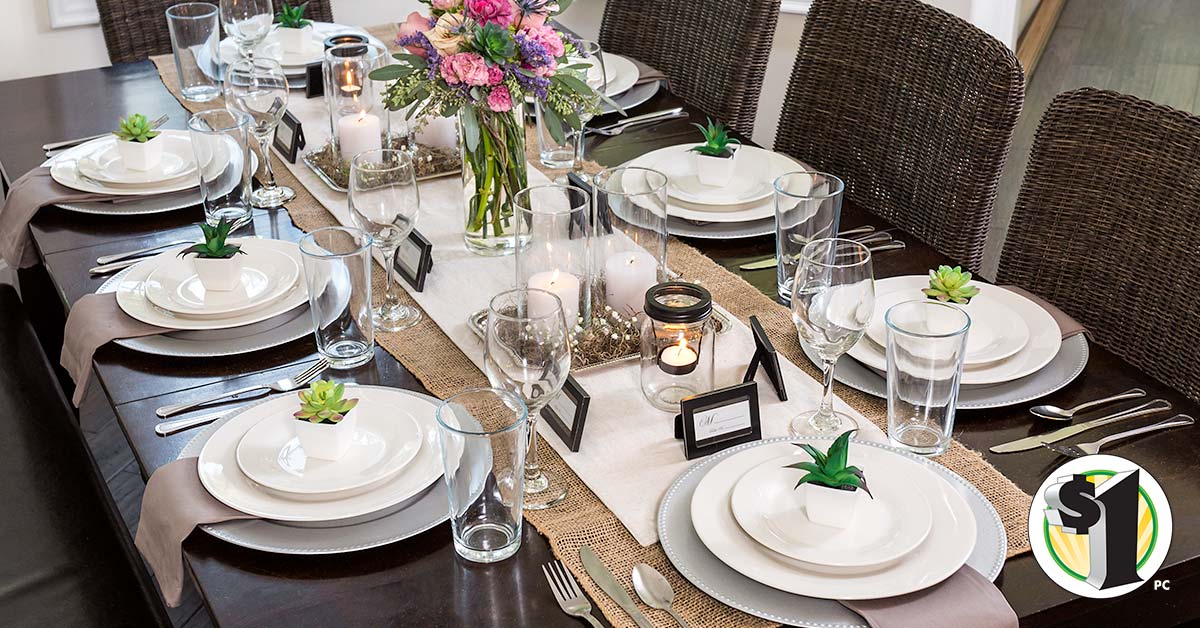 Dollar Tree – Great Bargains and Shipped Directly To Your Home
Share this post with your friends. I greatly appreciate it.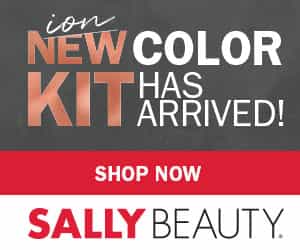 If you enjoyed this post, you may also enjoy this article. 
Get Your Cricut Today And Let Your Creativity Shine
Until next time…Find And Remain In Your Own Personal Element – Hugs & Blessings!
You Can Find Me:
Interviewed/Featured:
Homeyou
WPBlogging 360
Hobsess
Spanx
Hugs & Blessings